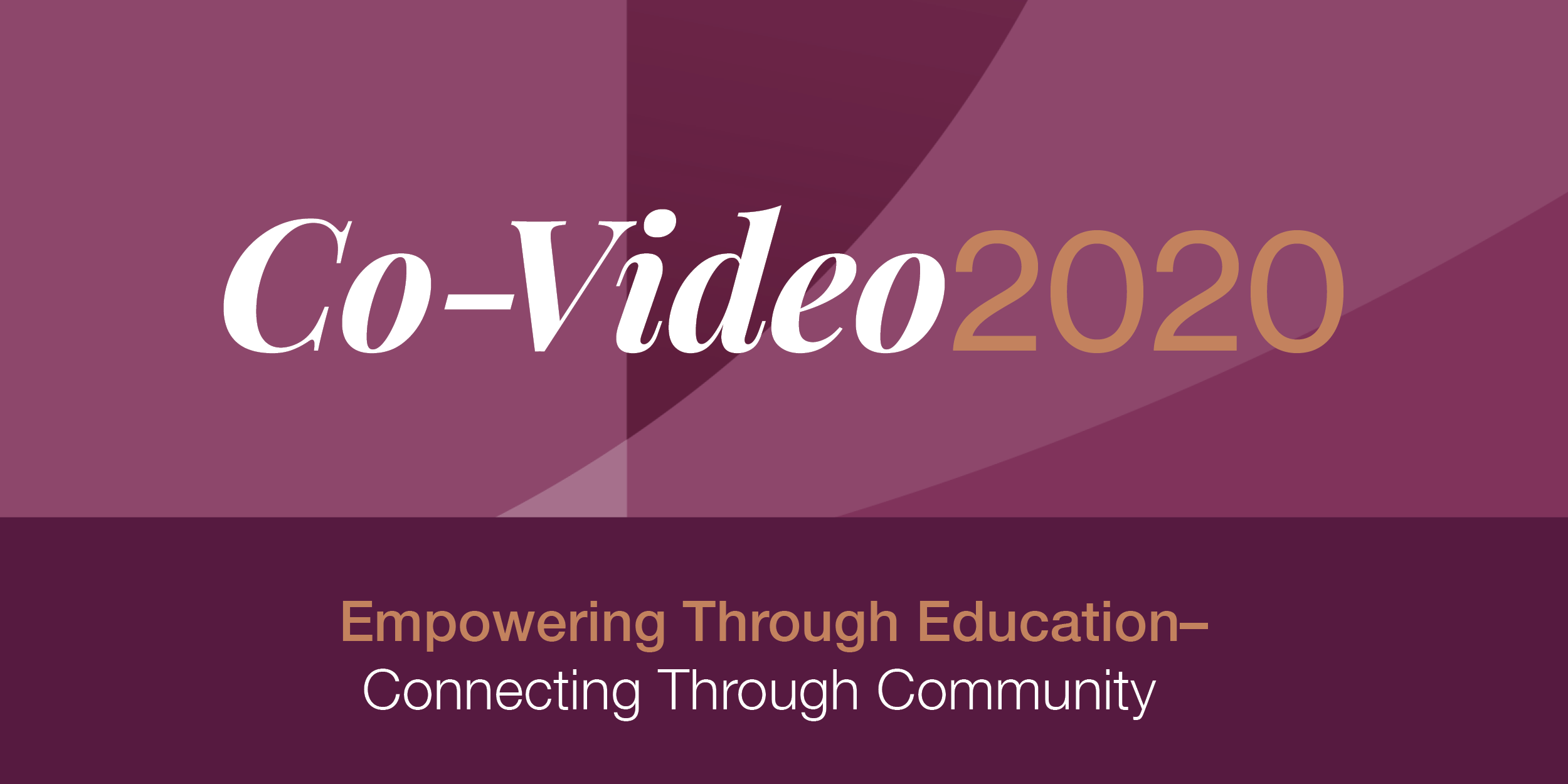 Join the Dr. Ida Rolf Institute® Faculty and Certified Advanced Rolfers™ for the following Free Webinars.
If you are a Certified Advanced Rolfer® or DIRI Faculty Member who would like to host an online Webinar please click HERE to complete a Webinar Submission Form.
Disclaimer: Several states do not accept credit needed to renew licenses if the course is not hands-on with in-person supervision. Please check with your State Licensing Agency for more information regarding Continuing Education Credits.
Free webinars will be listed below as they become available.
If you would like to give a donation to DIRI to help cover the costs of technology, click Donate Here below (will open in a new window).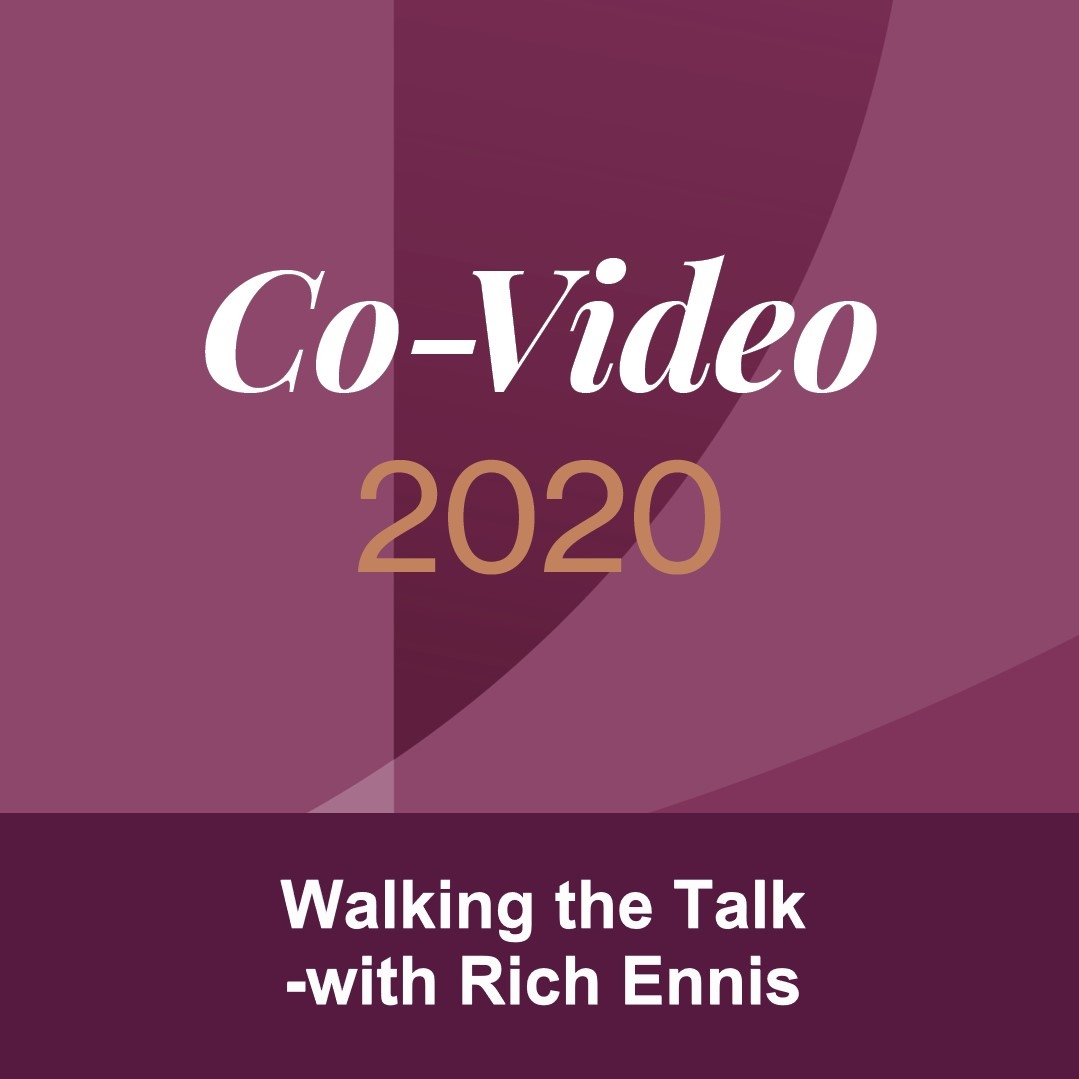 04/04/2020 - Rich Ennis: Walking the Talk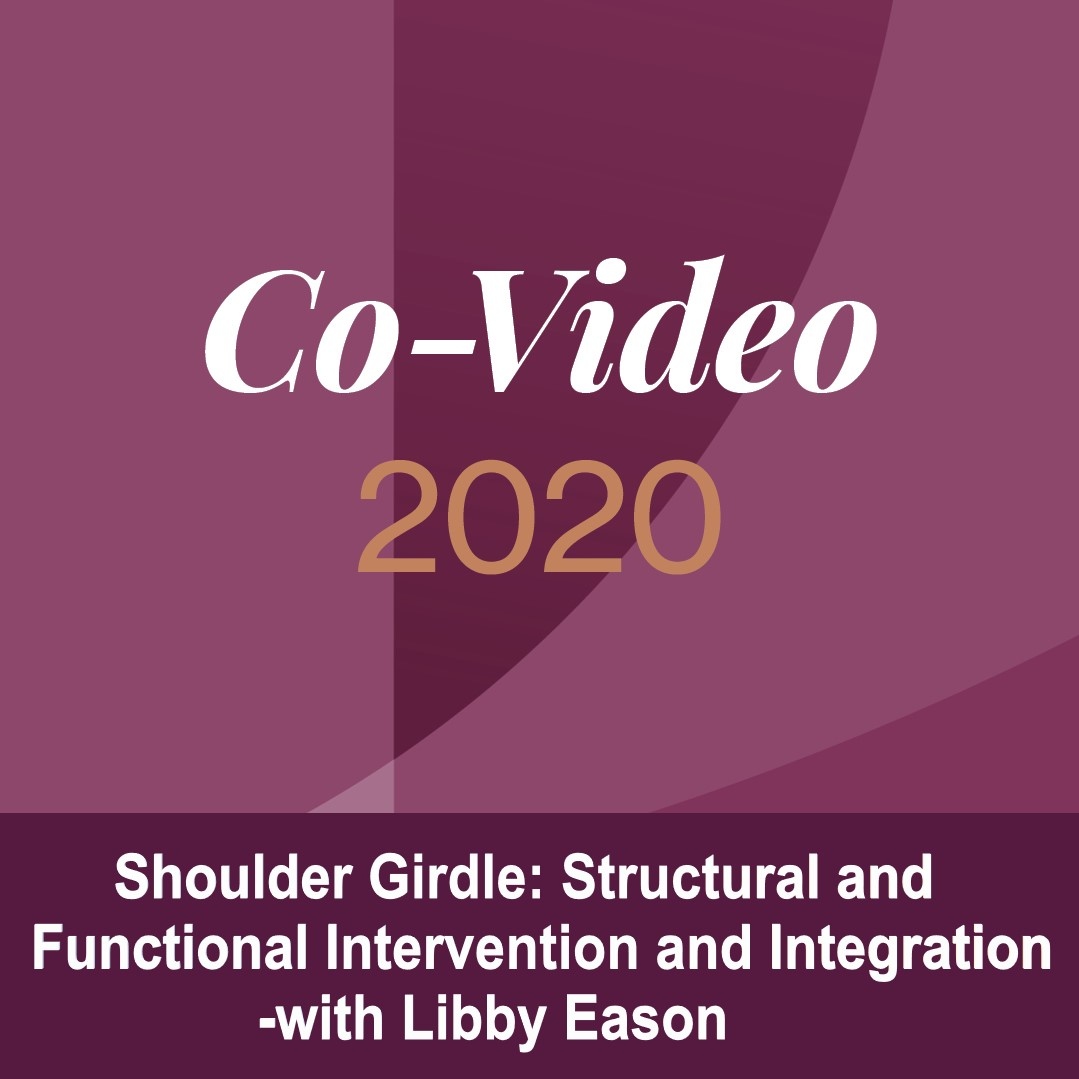 Coming Soon - Libby Eason: Shoulder Girdle: Structural and Functional Intervention and Integration