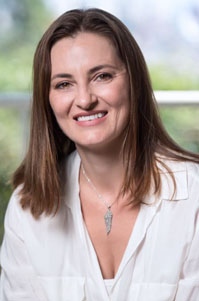 Greice Gobbi
Treasurer of the Board
Certified Advanced Rolfer™
International Representative (Brazil)
bodinternationalrep@rolf.org
Greice Gobbi is a Certified Rolfer™ and Rolf® Movement Practitioner since 2008, by the Brazilian Association of Rolfing®. She studied physical therapy and worked with many manipulation and movement techniques.
She maintains a private practice in Sao Paulo, where she offers Rolfing® sessions, Functional Training, Pilates and Tensegrity Touch. In her spare time, Greice likes to take circus classes, because they strengthen the connection between her body and work.
Greice was elected Board Member of the Rolf Institute® in 2018, representing Brazil, Canada and Japan.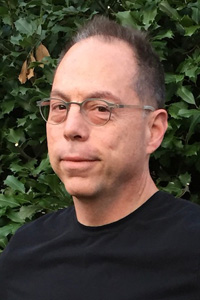 Cosper Scafidi
Certified Advanced Rolfer™
Eastern USA Representative
bodeasternrep@rolf.org
Cosper Scafidi has been practicing Rolfing Structural-Integration in Northern Virginia since 1980. He has studied numerous body-work modalities and techniques including studying with all of Dr. Rolf's original teachers. He completed the Basic Basic Training in 1980 and Advanced training in 1995 and again in 2009. He has completed many specialized workshops and advanced training to further his understanding of the integration of structure and function.
Cosper has and continues to serve in a number of leadership capacities. He was the regional Clinical Director in the Washington, DC area for American Whole Health as well as being on their Health Care Policy Council. He is a past President of the Rolf Institute and has worked with the Federation of Massage Therapy, Bodywork and Somatic Practice as well as serving on the Board of Directors of the National Certification Board of Therapeutic Massage Therapy and Bodywork (NCBTMB). He was also a founding member of the Board of Directors for the Ida P. Rolf Research Foundation.
He has a B.A. from Eckerd College, and MBA from the University of Maryland, as well as continuing and graduate education studies at the University of South Florida, NLP University, the Esalen Institute and Naropa University, among others.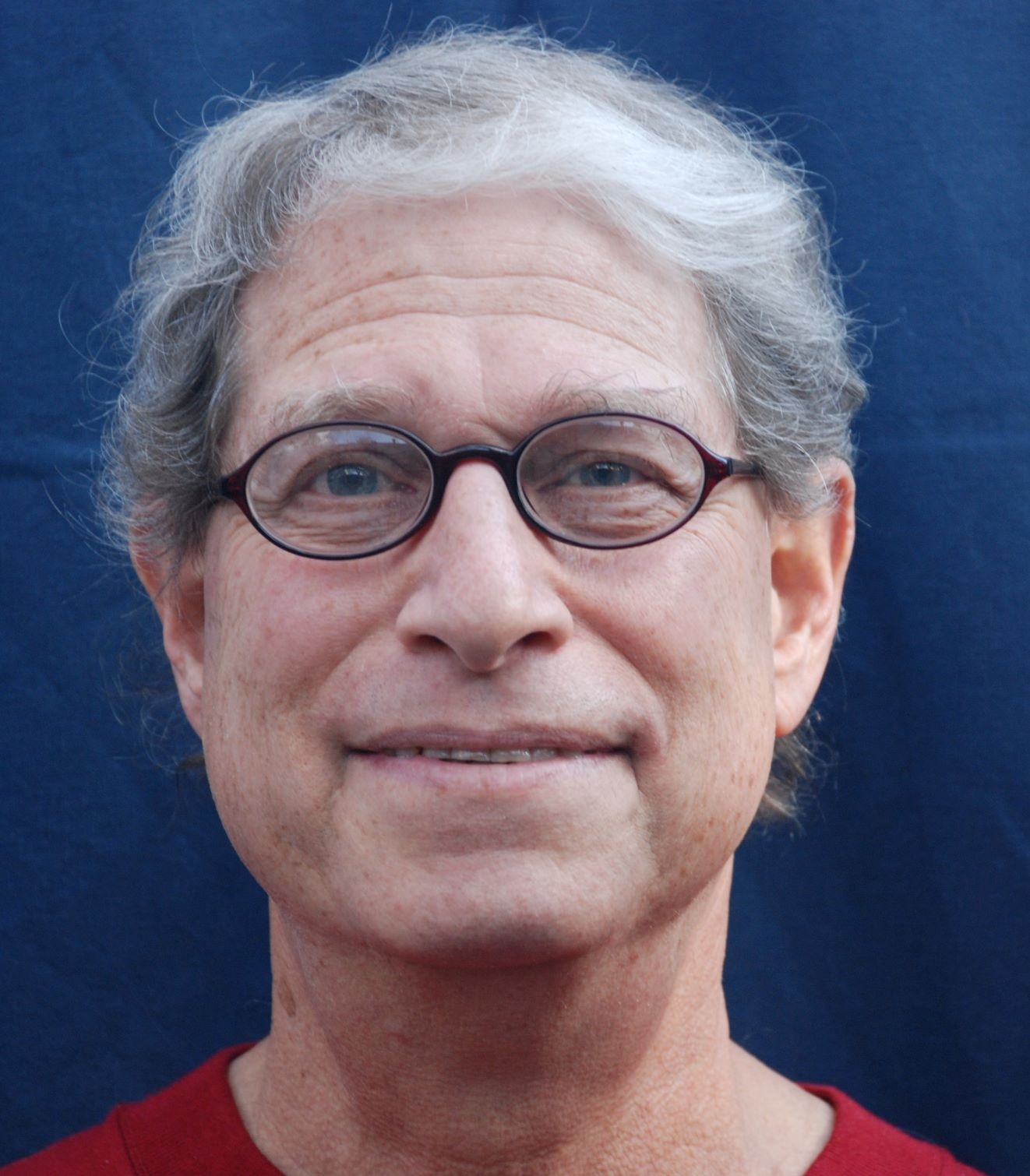 Ritchie Mintz
Certified Advanced Rolfer™
Central and Mountain USA Representative
bodcentralrep@rolf.org
Ritchie graduated with a BA in 1969 and moved to Boulder in 1971 to work at the local music store. One day, structural integration teacher Peter Melchior dropped by the shop. That chance meeting led Ritchie to a lifelong study of the human body, its mysteries, and its magic. Ritchie trained at the Rolf Institute® in 1978 and did his advanced training in 1981. Ritchie is celebrating his 40th year as a Rolfer and is the author of two books on structural integration: Foundations of Structural Integration and From Adam & Eve to Ida Rolf – What is the Random Body? He now makes his home in Austin, Texas.