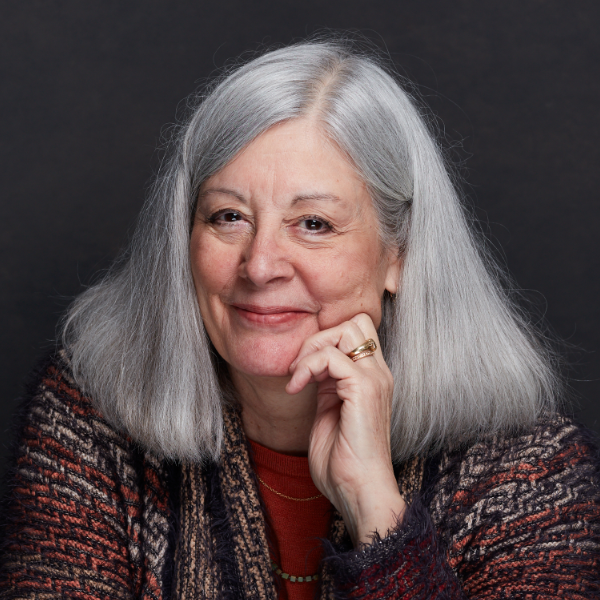 Meet the President
Meeting Schedule
Carver Policy Governance
The Rolf Institute Board of Directors voted to adopt the Carver Policy Governance Model originally in 1994 and readopted Policy Governance in 2015.
The Role of the Board of Directors
The Board of Directors, by law, holds the ultimate power to decide everything in the organization. The Board of Directors is accountable for the best possible performance of the organization and its response to the needs of all constituents. Although the Board of Directors holds ultimate responsibility and power over the organization, the most effect way to use this governing power is in a mentor role to the organization and its staff. The Board will generally exercise its ultimate authority for policy and strategic decisions, with day to day actions delegated to the staff, unless to act indecisively would put the organization and its service to the community at risk.